Experience Barrington North Apartment Homes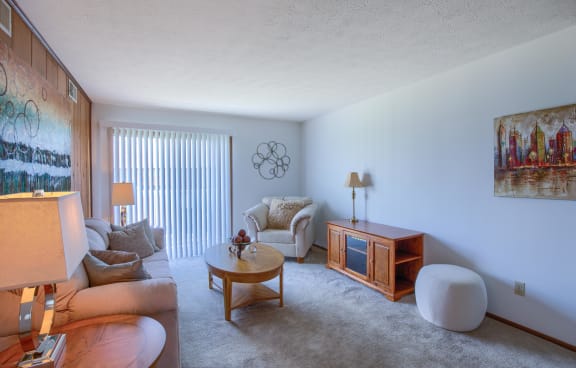 Barrington North Is an Innovative, Yet Traditional Rental Community Set in One Of Morgantown's Exclusive Neighborhoods.

It Boasts a Gorgeous Skyline View of The West Virginia Hills. Barrington Is Only 2 Minutes from Area Hospitals, Both Campuses and Interstates 68 And 79.

Come explore the comfort and style waiting for you in Morgantown.
From white-water rafting on the Cheat River to rock climbing at Coopers Rock to shopping for antiques, there's good reason Morgantown is the most popular destination in West Virginia -- add in West Virginia University and the reasons just become more impressive. Morgantown, situated along the Monongahela River, provides stunning views of the Appalachian Mountains -- especially from vantage points like Dorsey Knob. This park covers 71 acres, and the mountain is 1,398 feet high.
Considered a top-ranking research university, WVU was established in 1867 and features several buildings listed on the National Register of Historic Places. Residents of Morgantown can visit the university's Core Arboretum, which is free and open to the public. Residents can also cheer on the West Virginia Mountaineers at various sports events. The Mountaineers compete in NCAA Division I as part of the Big 12 Conference.
Location, Community, Quality living. It Starts Here!